Boyd Machine Company is your premier machining partner located in Souderton, PA. We pride ourselves on delivering exceptional precision and quality through our comprehensive range of services, tailored to meet the unique demands of various industries.
We take pride in our ability to deliver professional-grade services and precision-machined parts on time, tailored to your specifications.
Trust Boyd Machine Company as your reliable supplier for all your precision parts manufacturing needs – because when it comes to precision, we never compromise.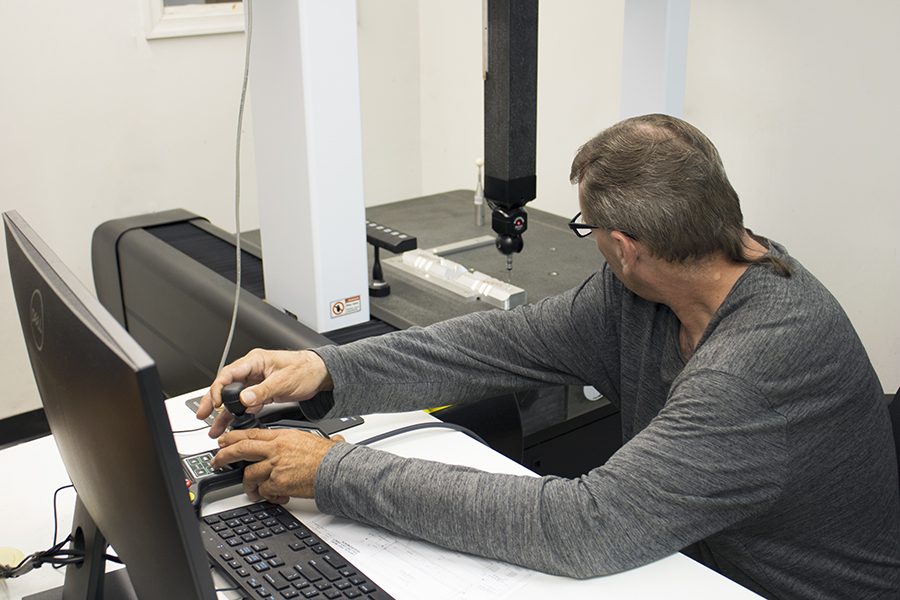 You Don't Have To Stress With Boyd
We know that finding a reliable supplier can be a frustrating experience, as missed deadlines, low capacity, and poor quality can lead to increased costs and reputational damage. 
Long Lead Times
Production delays caused by long lead times can affect your ability to meet your deadlines
Poor quality
Unreliable parts due to poor manufacturing can result in lost productivity and downtime.
Missed Deadlines
Production delays can have a ripple effect throughout your company's supply chain and ultimately lead to lost sales.
Poor communication
Problems with the finished product, including incorrect dimensions or poor quality, may arise due to misunderstandings.
Streamlined Processes and Techniques
Our mission is simple: to deliver excellence in everything we do. That's why we've implemented a rigorous quality management system to guarantee precise and consistent production processes. With this level of control, we're able to provide exceptional results to customers – including the beautiful and vibrant Montgomery County, PA. Trust in our commitment to excellence, precision, and reliability.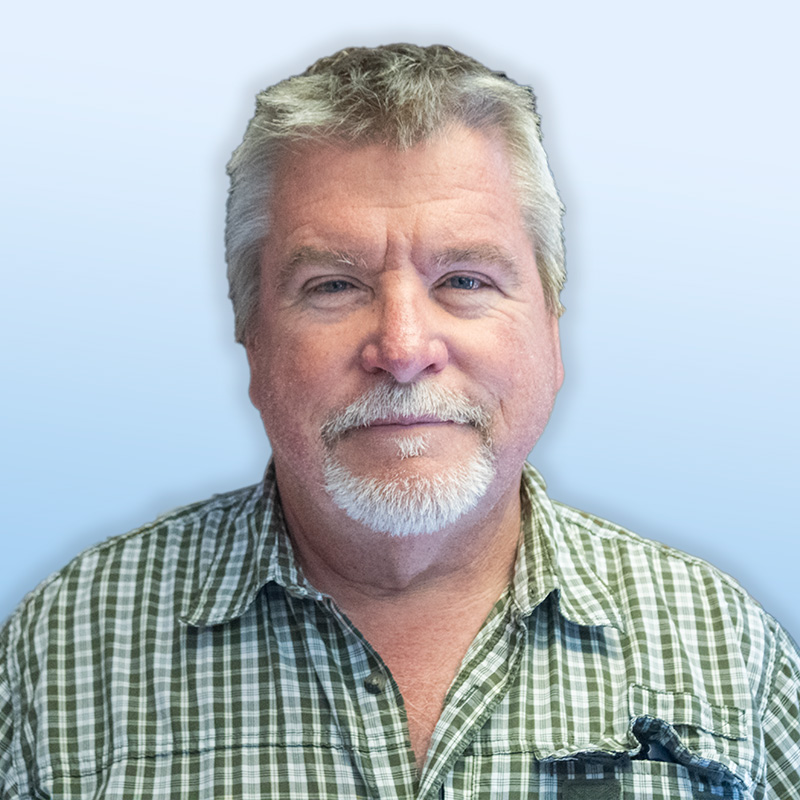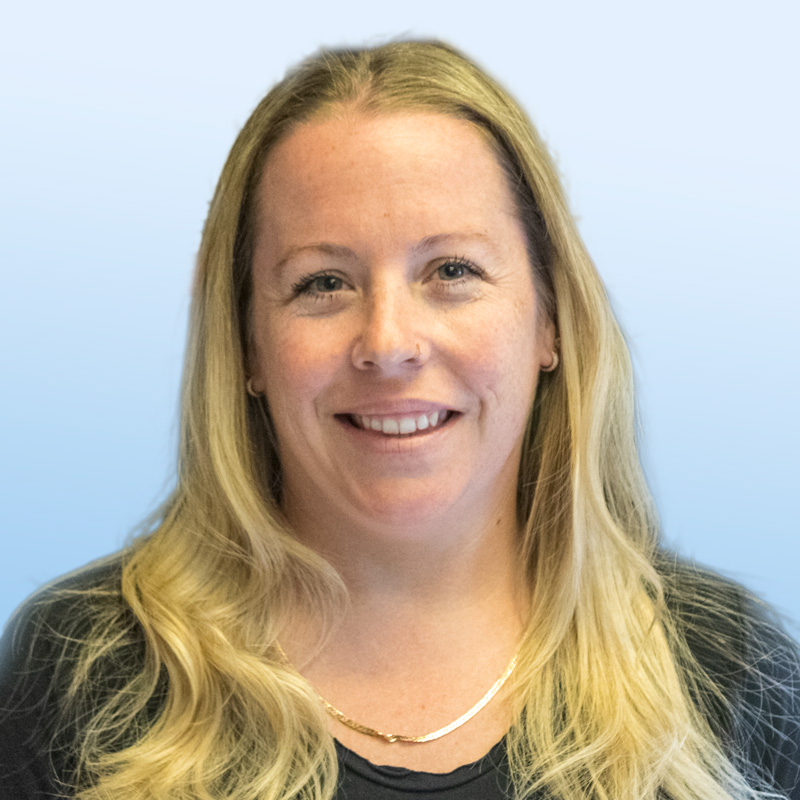 Nicole Stalletti
President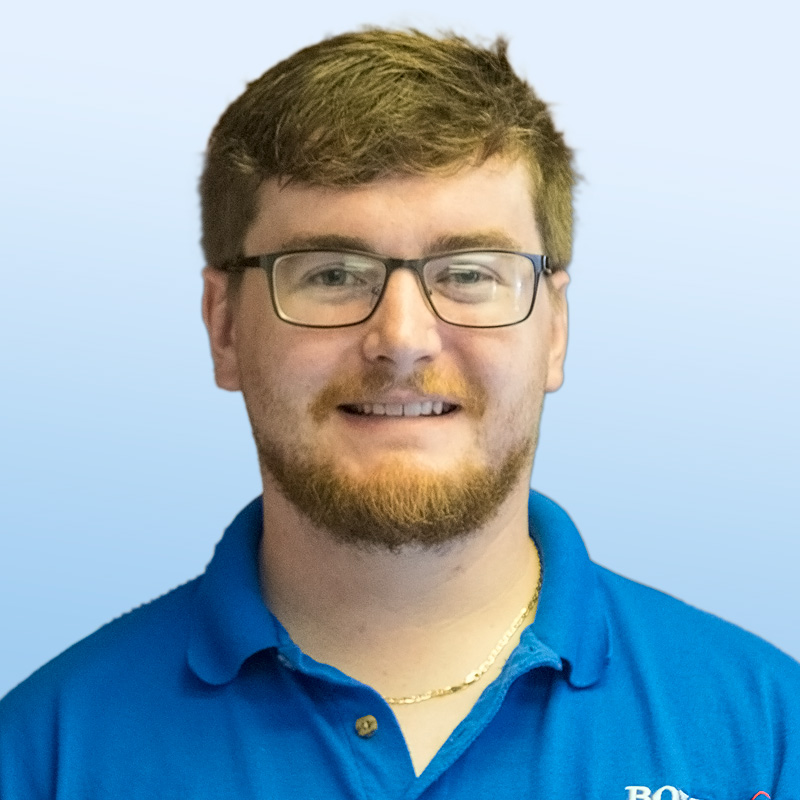 Bobby Boyd
VP CNC Operations
Gail Scholl
VP Office, Finishing Operations
Reach out to us today and experience the difference in working with a true industry leader.
GET STARTED ON YOUR PROJECT TODAY