Where Precision Meets Perfection
At Boyd Machine Company, we specialize in delivering top-tier precision machining services, tailored to meet the unique requirements of diverse industries. Our core competencies include:
State-of-the-art equipment and technology
A highly skilled and experienced team
Unwavering commitment to quality and accuracy
Timely delivery and customer satisfaction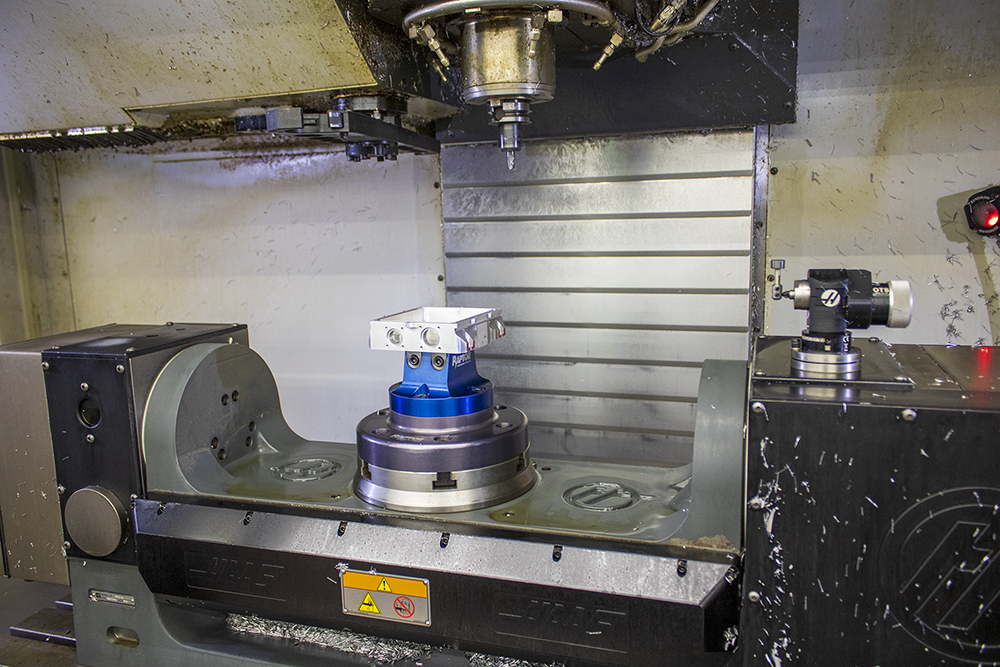 We proudly serve a wide range of industries, including transportation, semiconductors, medical, instrumentation, and more, ensuring that every project we undertake is executed with utmost precision and care.
What sets us apart from other precision machining service providers is our dedication to continuous improvement, relentless pursuit of innovation, and an unwavering focus on exceeding client expectations.
Ready to experience the Boyd difference? Don't wait – explore our services and connect with one of our experts today to discuss how we can help you achieve unparalleled results in precision machining.
Contact us now and elevate your projects to new heights.
Get in touch with our team today to discuss your precision machining needs and discover how we can elevate your projects. Contact us now – let's create excellence together.
GET STARTED ON YOUR PROJECT TODAY