Precision Parts Manufacturing
At Boyd Machine Company, we're dedicated to helping our clients excel in their fields and industries by providing top-tier precision parts manufacturing services. Our unwavering commitment to quality and precision ensures that every component we produce meets the highest standards, empowering your business to reach new heights.
By partnering with Boyd Machine Company, you can expect:
State-of-the-art equipment and technology
A highly skilled and experienced team
Unwavering commitment to quality and accuracy
Timely delivery and customer satisfaction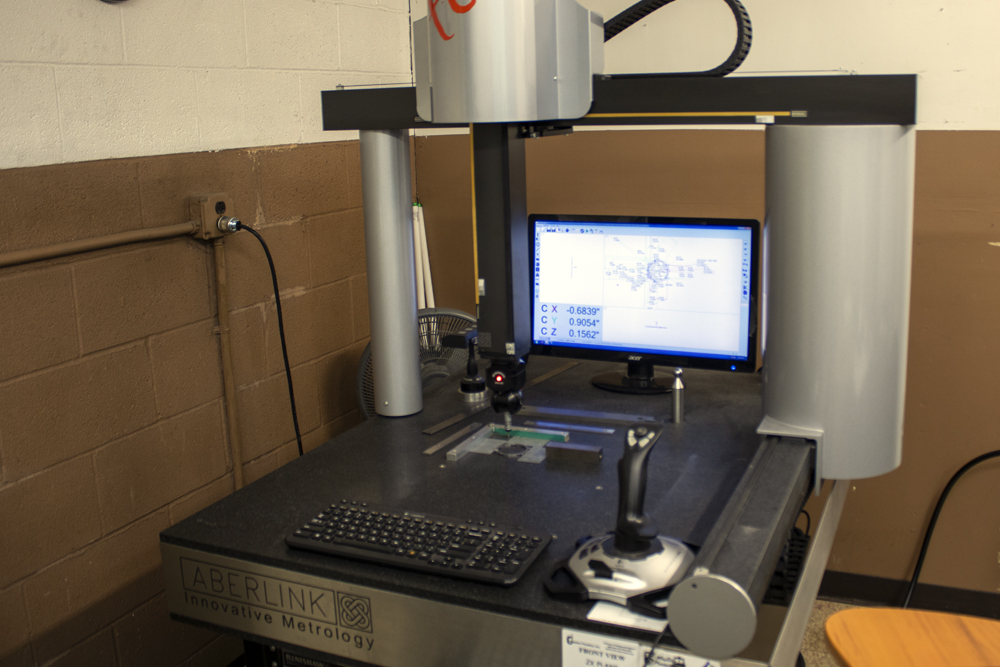 We proudly cater to a diverse range of industries, including transportation, semiconductors, medical, instrumentation, and more. Our expertise in precision parts manufacturing enables us to offer versatile solutions tailored to your unique requirements.
Experience the difference that comes from working with a company that puts your success at the forefront. Trust Boyd Machine Company for all your precision parts manufacturing needs, and watch your projects soar to new heights.
Contact us today to discuss how we can help you excel in your industry.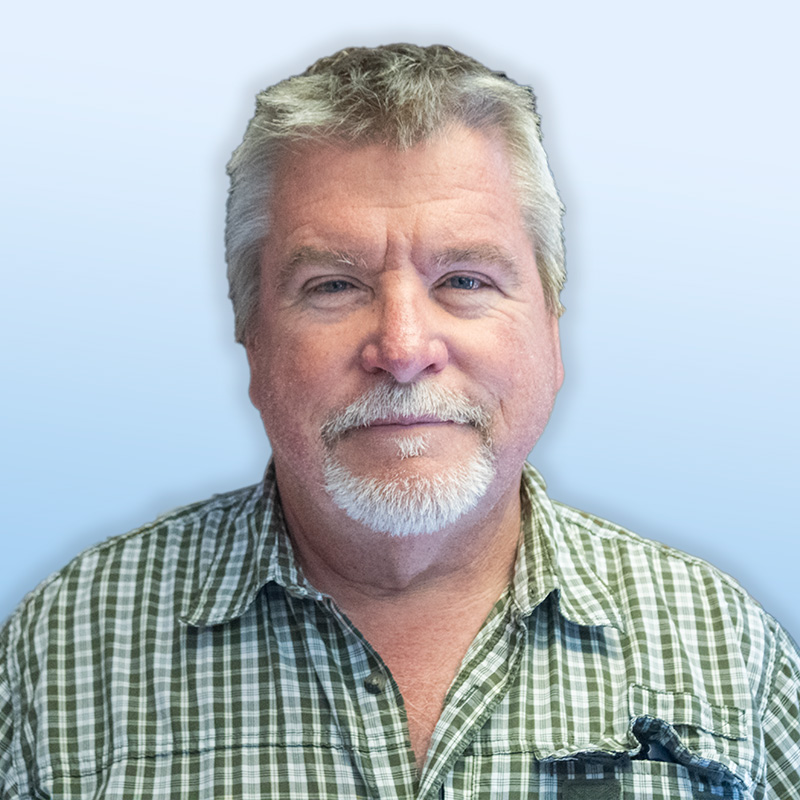 Get in touch with our team today to discuss your precision machining needs and discover how we can elevate your projects. Contact us now – let's create excellence together.
GET STARTED ON YOUR PROJECT TODAY